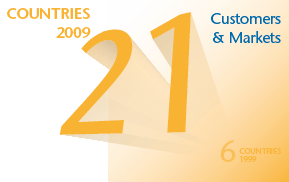 Excellent service with added value and individual assistance – these elements stand alongside attractive products as the core pillars of UNIQA's customer philosophy. This philosophy strives to bring the topic of insurance closer to customers, thereby making it more attractive as a complete package. This also gives rise to interesting customer loyalty opportunities in line with our complete customer strategy.
The driving force: our customers
Additional benefits through the wide-ranging and generally free UNIQA advantage packages emotionalise the insurance product as a complete solution for the customer. This not only improves the loyalty of the individual customer to the company but also our brand image overall. In product development, UNIQA therefore relies on constantly creating new unique selling points through surprising and meaningful innovation. This supports both new customer acquisitions as well as targeted cross-selling among existing customers in line with the complete customer strategy.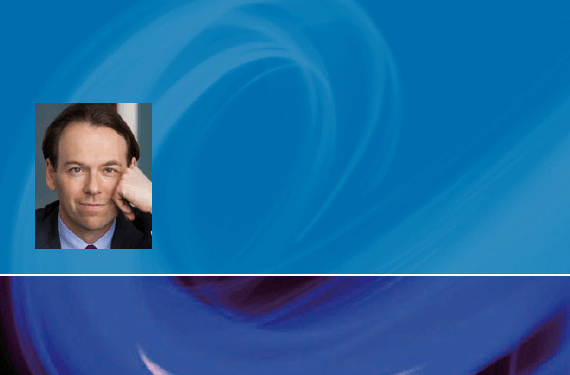 "Targeted customer loyalty with that something extra: we are continuously developing new service packages with added value that offer our customers concrete advantages in their everyday lives. The central platform for this is the UNIQA QualityPartnership, which has been a significant impetus for the success of the last decade and has been confirmed for years with top ratings in customer satisfaction.
10 years of UNIQA."
Andreas Brandstetter
Vice Chairman of the Management Board