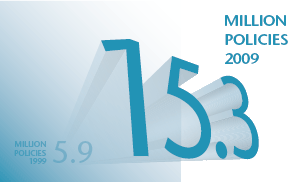 Continuous product development and custom-tailored service for its customers are key success factors for UNIQA. Modern information technology and innovative tools support both customers and advisors.
Product innovation: state-of-the-art
UNIQA is the leading Austrian insurer in all sectors – whether property, health, casualty or life insurance. UNIQA regularly develops and launches new, innovative products that address recent market trends and are therefore optimally adapted to the current customer needs.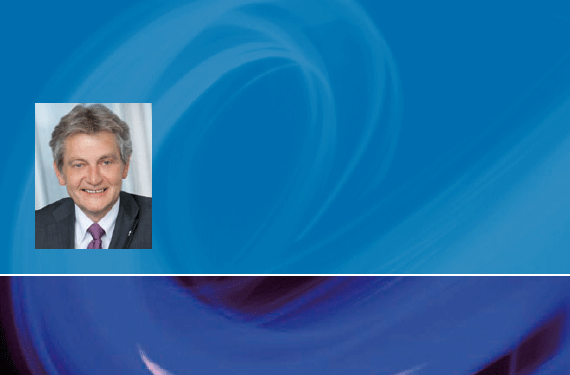 "The innovative strength and clear customer focus of the UNIQA Group have been decisive factors in the development of the European insurance market over the last ten years. New products such as FlexSolution and SafeLine were unique milestones in our industry.
10 years of UNIQA."
Karl Unger
Member of the Management Board