More than just an insurance company.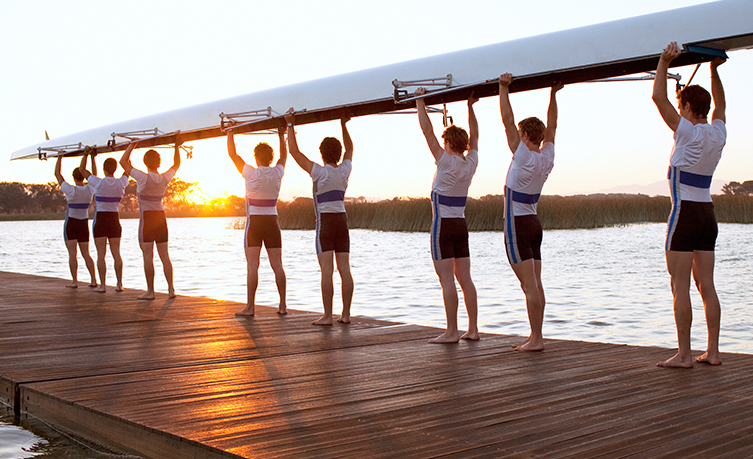 Moving towards a successful future
Society is facing some huge challenges: in addition to continued low levels of interest rates, the Covid-19 pandemic is also causing a severe crisis in the real economy. Housing and pension provision are becoming more expensive, with wealth distribution more unequal. People in Europe are getting older and having fewer children. Digitalisation provides opportunities for innovation, but also causes upheaval within society and the economy. Climate change and natural catastrophes are already posing major challenges to the world's agriculture and impacting on people's health. These factors also leave companies such as UNIQA with questions regarding how they plan to steer their course for the future in order to remain successful over the long term. Against this background, UNIQA formulated its UNIQA 2.0 long-term strategy as early as 2011.