Safer, better, longer living
All it takes is four words to get to the heart of UNIQA's mission. We look to support our customers in living safer, better and longer lives. And thereby contributing, in our small way, to their experience of the "joy of life". That's the message that should be expressed in all of the services UNIQA provides, both within our company and outside it. And in this annual report as well. To achieve this, UNIQA draws on a whole set of measures.

How does the positioning of "joy of life" fit with an insurance company like UNIQA? "Better than you might think at first glance," says Gabriela Rusu, Head of Group Marketing & Communication. "For one thing, it's supposed to show that we are providing customers with more security and freedom, and therefore greater joy in life, through our products and services. But it also means that the company wants to model this same spirit and transmit it to others; in other words, it's also about how we treat each other as well as the customers. In 2016 we settled on a very concise way of saying this: 'Safer, better, longer living'. That's our mission statement in a nutshell."
Genuine customer focus
We aim to make the Group's positioning constantly palpable. Gabriela Rusu: "Everything that serves as a 'tangible' point of contact for customers – for example, our branch offices, general agents, sales materials, brochures, as well as our website or e-mails and letters." And that applies across the entire shared "journey" that customers undertake with UNIQA: starting with the information stage, through concluding a contract and settling a claim in the event of an accident, to ongoing support and servicing.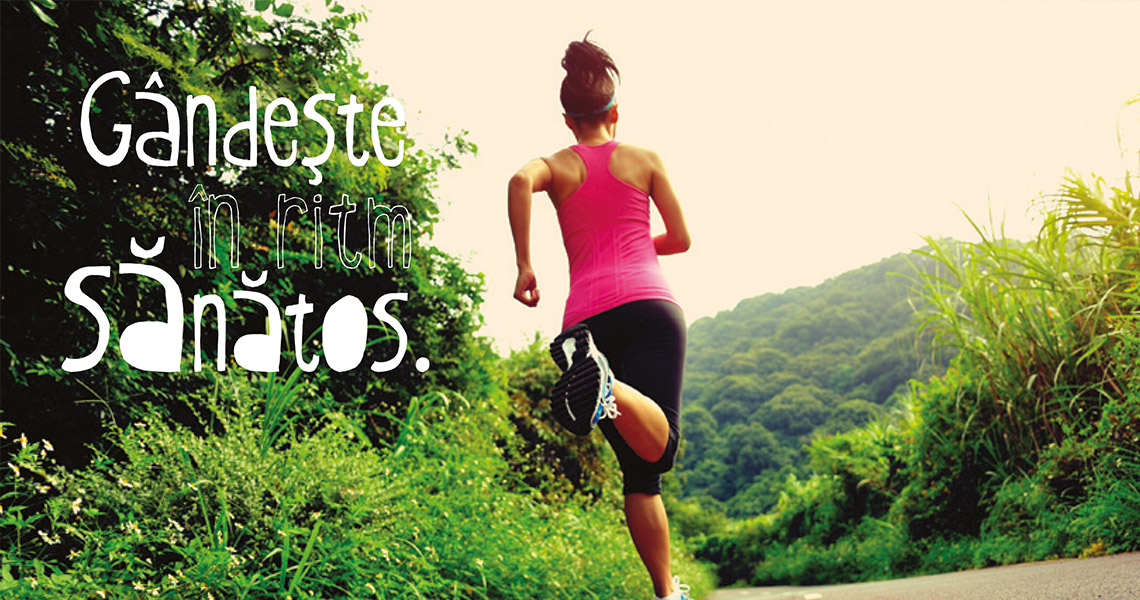 "We are currently scrutinising all the stages of this journey, taking a detailed look at all the contact points to see whether they actually convey the Company's values, whether they really represent the world of UNIQA," Rusu says. A broad-based process carried out in Austria and in international markets ensures that necessary changes and improvements are identified and implemented. Regular reviews using internal and external surveys and mystery shopping serve as the basis for continuous readjustment. More than 500 brand coaches throughout the Group are responsible internally for creating awareness and inspiring morale.
Honest, transparent and digital communication
And of course joy of life provides the central approach to marketing and advertising. Gabriela Rusu: "As a company with almost ten million customers, UNIQA relies on all the usual channels of broad-based communication – television commercials as well as print ads and direct mail, websites as well as leaflets and brochures." The Company considers it particularly important that the latter not only look good, but are also easy to understand. Rusu: "That also holds true for our correspondence, whether it's by post or email – all the originals are carefully reviewed with a view to their clarity and are progressively revised."
"A sense of joyshould be present at all points of contact."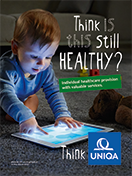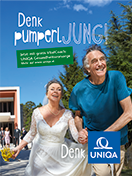 Digital communication clearly plays a central role and will become even more important in the years to come. "We want to go where the digital natives live – and that's the internet," said Rusu. "We also want to process information very differently." UNIQA is therefore working intensively to develop a newsroom, where the Company wants to provide its stakeholders with a broad portfolio of information on relevant topics, but also an opportunity to engage in an exchange of information. Gabriela Rusu on this important innovation project: "Through coordinated, targeted and media-savvy communication with our customers, we can improve our products and services to ensure – with UNIQA's support – safer, better, longer living."
Gabriela Rusu

Gabriela Rusu has been Head of Group Marketing & Communication at the UNIQA Group since 2016.