We are UNIQA
UNIQA Group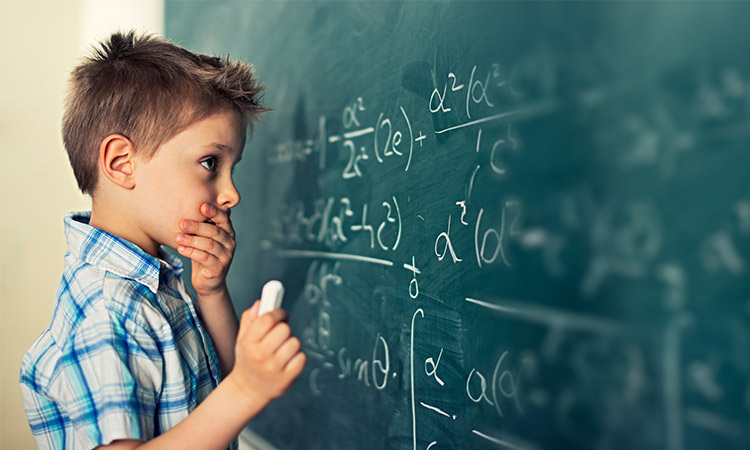 We are one of the leading insurance groups in our two core markets: Austria and Central and Eastern Europe (CEE). About 20,000 employees and exclusive sales partners serve about 9.6 million customers across 18 countries. Commanding a market share of 21 per cent, we are the second-largest insurance company in Austria. In the growth region CEE, we are present in 15 markets: Albania, Bosnia and Herzegovina, Bulgaria, Croatia, the Czech Republic, Hungary, Kosovo, Macedonia, Montenegro, Poland, Romania, Russia, Serbia, Slovakia and Ukraine. In addition, insurance companies in Switzerland and Liechtenstein are also part of the UNIQA Group. In 2016, we began a comprehensive programme of investment and innovation worth around €500 million in order to reorient the Company's processes and products to its customers' changing needs and expectations in the context of digital transformation.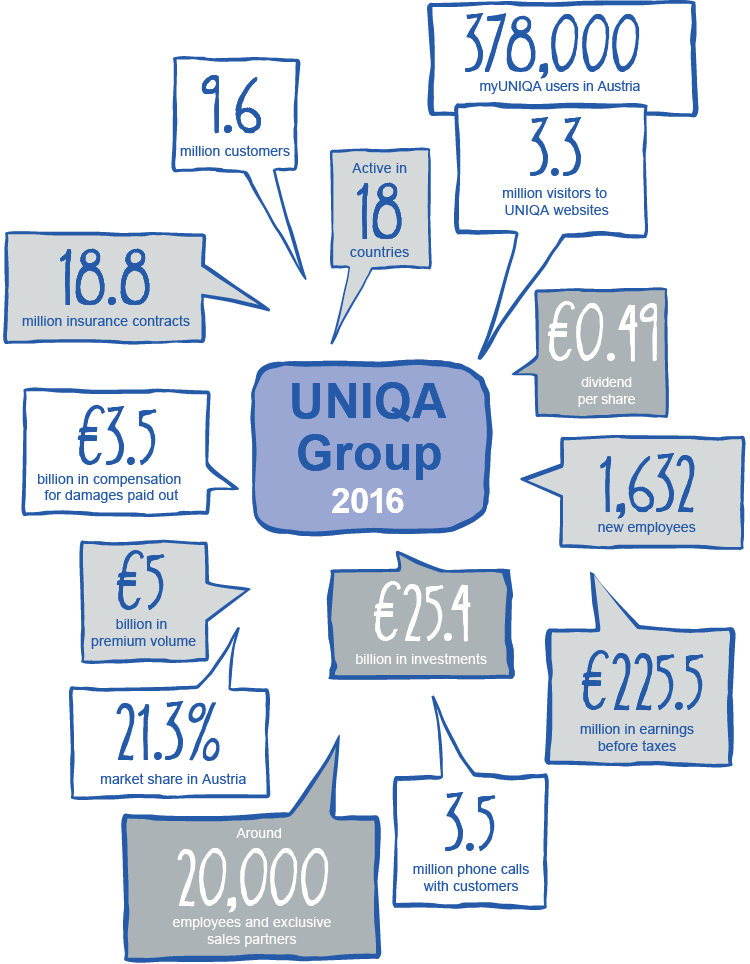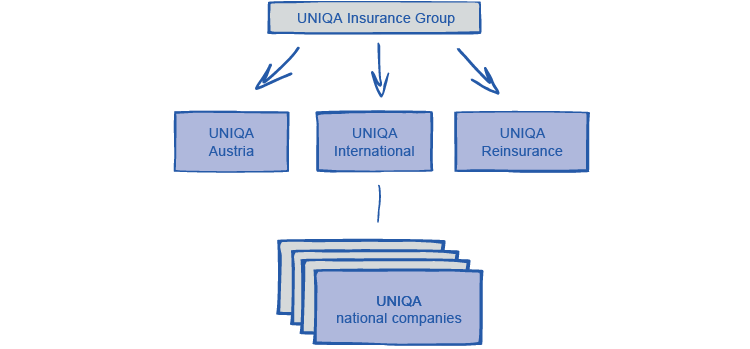 Equity story

Austria's strongest insurance brand

Comprehensive sales platforms

Market leader in health insurance

Successful sales partnershipwith Raiffeisen

Interesting growth potential in CEE

Solid capital position

Attractive dividend policy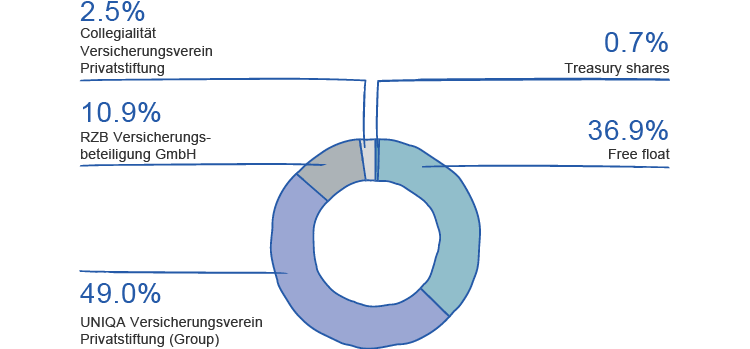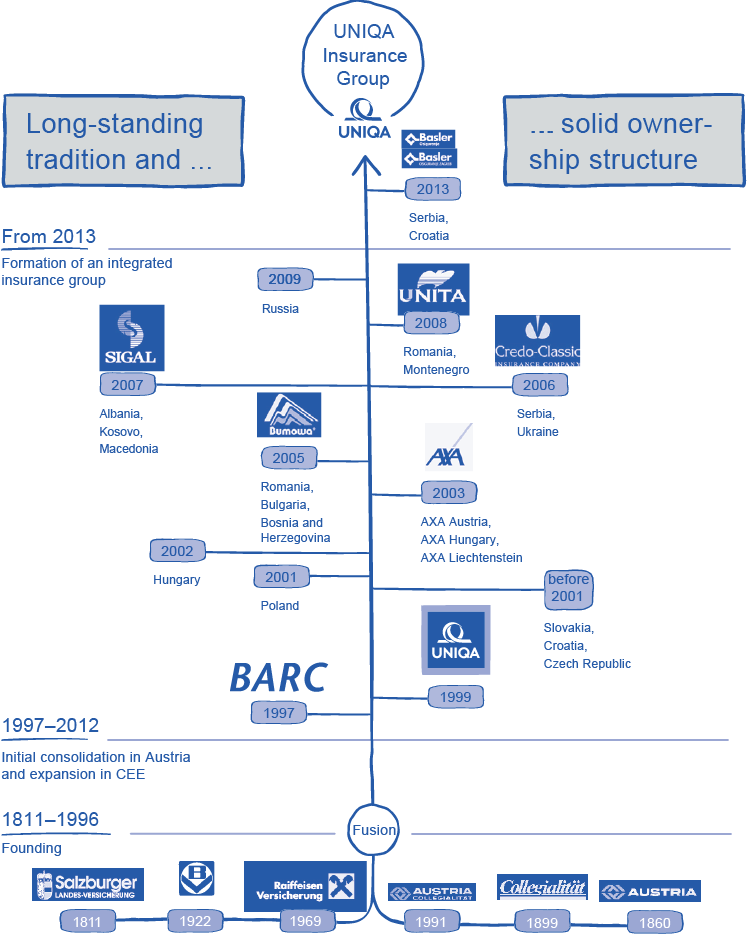 Raiffeisen: Bundesländer Insurance and Raiffeisen Insurance merged and became part of UNIQA in 1999, making Raiffeisen one of the "roots" of the company. Following the sale of the stock package in December 2016, Raiffeisen currently holds a 10.9% share in UNIQA Insurance Group AG.
Austria Collegialität: The two core shareholders, UNIQA Versicherungsverein Privatstiftung (Group) and Collegialität Versicherungsverein Privatstiftung, are tied to the predecessor of UNIQA, Austria Collegialität, which merged with Bundesländer Insurance and Raiffeisen Insurance Austria in 1997; the name was changed to UNIQA in 1999. Together, these core shareholders now hold 49.0% and 2.5%, respectively, of the shares in UNIQA Insurance Group AG.