Innovation
"Modern Banking is revolutionising our relationship with the customer."

Has the insurance industry let digitalisation pass it by?
Basically, yes. But the pressure has increased since banks began digitalising their relationship with customers. Until now, the sale of insurance policies has always been a protected zone, and there hasn't been any particular urgency to develop new sales models. But the positive experience with modern banking is now revolutionising our relationship with the customer.
Which megatrends should the industry prepare for?
The customer is looking for a comprehensive ecosystem of financial services. We will continue to evolve towards becoming an integrated service provider. I expect to see a relentless trend reversal in this regard.
And how is the industry reacting to this trend?
I can only assess that to a limited degree. But there's one thing I can say: at UNIQA, we have definitely come to appreciate the degree to which digitalisation permeates our entire sector. It's something that the Group management has internalised 100 per cent.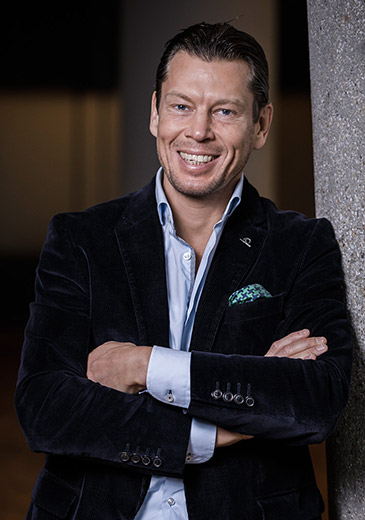 Thomas Polak, 44

Thomas Polak has been on board at UNIQA since April 2016 and is serving in the newly created position of Chief InnovationOfficer. Throughout his careeras an investment banker andentrepreneur, Polak has helped establish 15 companies in a varietyof cutting-edge sectors, from telecommunications and software to pharmaceuticals and life sciences as well as design and media. Most recently, he played a major role in making I-NEW Unified Mobile Solutions a success.
You've been with the Company for almost a year, are there already specific programmes in place?
Yes, in two respects. On the one hand, our four work streams in Finance, Mobility, Home and Health have come up with some very specific ideas on how to improve our existing business. And along with that, we're also trying out some completely new things. An example is our participation in the platform "fragnebenan.at", which people in the community can use to network with one another better. This is an initial small venture – but we are confident that we can use it to acquire new customers or to generate leads for potential customers.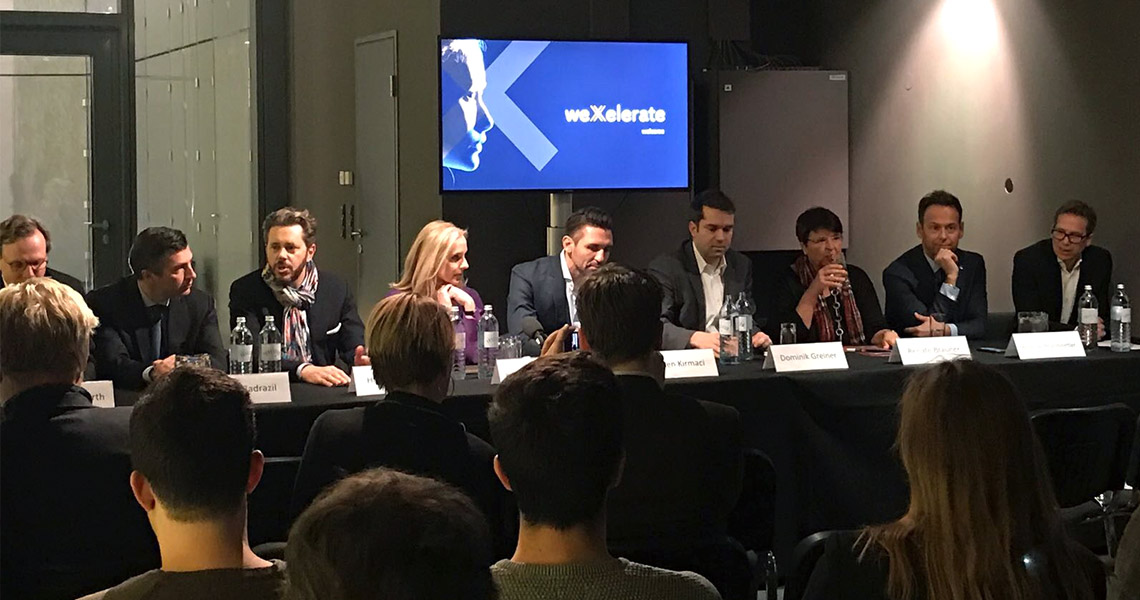 You are on the Senior Advisory Committee at weXelerate – how should this initiative be classified?
It's going to be Austria's largest innovation hub. In the Design Tower, a prime downtown location in Vienna, UNIQA is assisting exceptionally innovative start-ups with extensive resources and numerous events. We are expecting to receive more than 10,000 applications annually from innovative start-ups from around the world for the Accelerator Programme, which the winning candidate can use free of charge for 100 days. It offers us an exciting opportunity to create a new innovation landmark for the entire CEE region.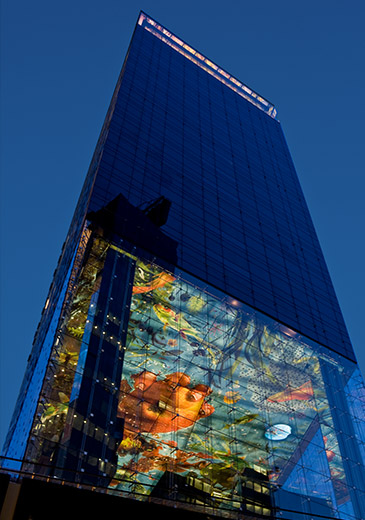 weXelerate fast tracks innovation

As an integral part of a proactive innovation and digitalisation strategy, UNIQA is getting ready to open the Design Tower – which also houses the Sofitel Vienna Stephansdom – for top international start-ups. In over 8,000 square meters of space, on the lower four floors of the tower, weXelerate is creating one of the world's largest start-up hubs. Starting in the summer of 2017, the centre will be open 365 days a year around the clock and will serve as home to a public co-working space on the ground floor. The Accelerator Programme will be located on the first floor, with a Champions Floor on the second floor for established start-ups. The third floor is available to channel partners, investors, business angels, corporates, consultants and funding bodies. Up to 100 start-ups from the internet of things, FinTech and media will be working here alongside large enterprises, incubators, venture partners, investors and service providers to create new digital business models. This is how UNIQA is bringing together the who's who of the Austrian start-up ecosystem at an attractive location.