Target operating model (TOM)

Always serving customers, also behind the scenes
Since the beginning of the UNIQA 2.0 strategy programme in 2011, the Group has been working on making all of its customer processes more efficient, faster and less expensive. A team has been working with Erik Leyers, COO of the UNIQA Group, since last year on a new target operating model for UNIQA Austria, also called TOM. But what exactly is this model?

Erik Leyers explains what aims UNIQA Austria is pursuing with TOM and what the implementation is supposed to achieve: "At the general level, the target operating model is about making processes 'behind the curtain' more efficient and more comfortable and modern for customers ('in front of the curtain')." This is made possible by bundling business development units at the places where services can be provided well and affordably, and also by standardising many individual processes and, above all, products. Before the start of UNIQA 2.0, every regional headquarters acted like its own small insurance company; the first step, however, has concentrated the processing of a majority of business transactions in three central service centres (CSCs). "In recent years, we have developed best-practice examples that we have used to standardise our work,"says Leyers.
The target operating model is now the next step
In the target operating model, business transactions are assigned to one of two categories: simple/standardised and complex business transactions. In the future, all standardised business transactions will be handled automatically or will be taken care of in Nitra in Slovakia (first-level processing). It goes without saying that current service levels and all regulatory requirements have to be met. All complex transactions (secondlevel processing) on the other hand will be handled in central processing units under the guidance of specialised management. Specifically this means that Peter Eichler, Management Board member responsible for personal insurance, will be responsible for the personal insurance CSCs. Andreas Kößl, Management Board member responsible for property insurance, will supervise the property insurance CSCs.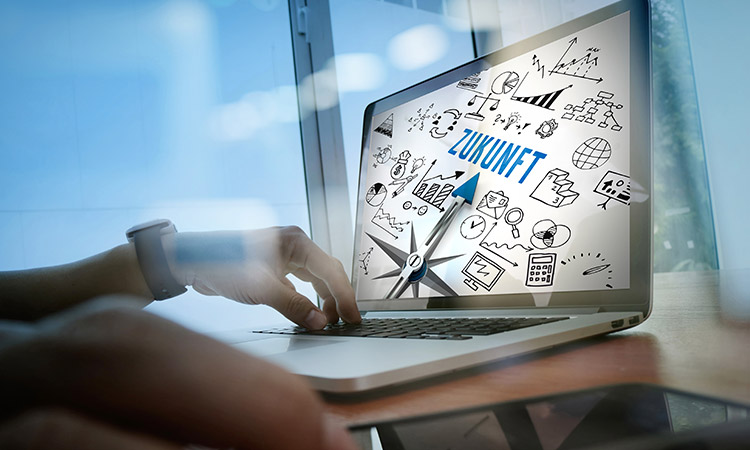 The target operating model increases efficiency by means of standardisation. By 2020, about 20 per cent of all business transactions will be categorised as complex.
The number of employees who work at UNIQA Austria in processing and customer and sales partner servicing will fall from the current number of 2,800 to about 2,500 by 2020. But the target operating model is not a termination-based dismantling programme. "We are assuming that capacity changes will take place as much as possible in the course of natural fluctuations and in concert with our employees. I am sure that we will reach our goal by 2020."
The implementation of the new target operating model will make it even easier for customers to get in touch with UNIQA Austria. Along with the private customer business, the corporate customer business will also be shifted step by step from the regional headquarters to the new target structure by 2020. Leyers: "The regional headquarters will be able to focus more on sales and customer service on-site."
The savings potential that comes about with the implementation of the new target operating model rises gradually and will reach the level of double-digit millions of annual savings before 2020.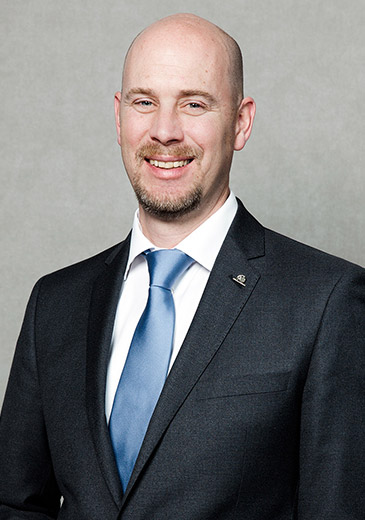 Erik Leyers, 47

Erik Leyers has been a Group Management Board member since 2016 and oversees the operating processes at both UNIQA Austria and UNIQA International. He has been with UNIQA since 2014. Prior to that, he worked at the Allianz Group in Munich in various operations departments. Erik Leyers did a degree in economics in Munich and began his career in 2001 at McKinsey.